Land / Plots Leasing Services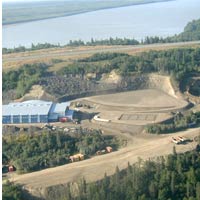 Lease of Properties offers the services of Plot leasing in Faridabad. We provide the finest consultancy for plots and land in Faridabad and Delhi/NCR. We have an extensive database on the currently available land and plots on our network.

We offer the services of Property Management for your plots so as to ensure the genuineness of the deal for property lease and to counteract all sorts of unlawful and dishonest act.